Exterior Signs in The Greater Cincinnati Area
Make a Lasting Impression
If you're looking to attract prospective customers to your business, installing eye-catching exterior signage is the first place to start. Sign Pro Wraps offers a range of solutions that can be tailored to match all aspects of your branding, including colors, fonts, logos, and more. First impressions always count, so entrust our team to design and install prominent signage that will stand the test of time.

Discover all of our signage types and styles below, and please don't hesitate to reach out if you have any questions about your custom project!
Request a Quote
Monument Signs
Monument signs are a type of freestanding sign fixed to the ground by a solid base, braces, and poles. Their versatile nature makes them ideal for everything from retail stores to apartment complexes. They are the perfect way to welcome visitors and prospective customers to your business.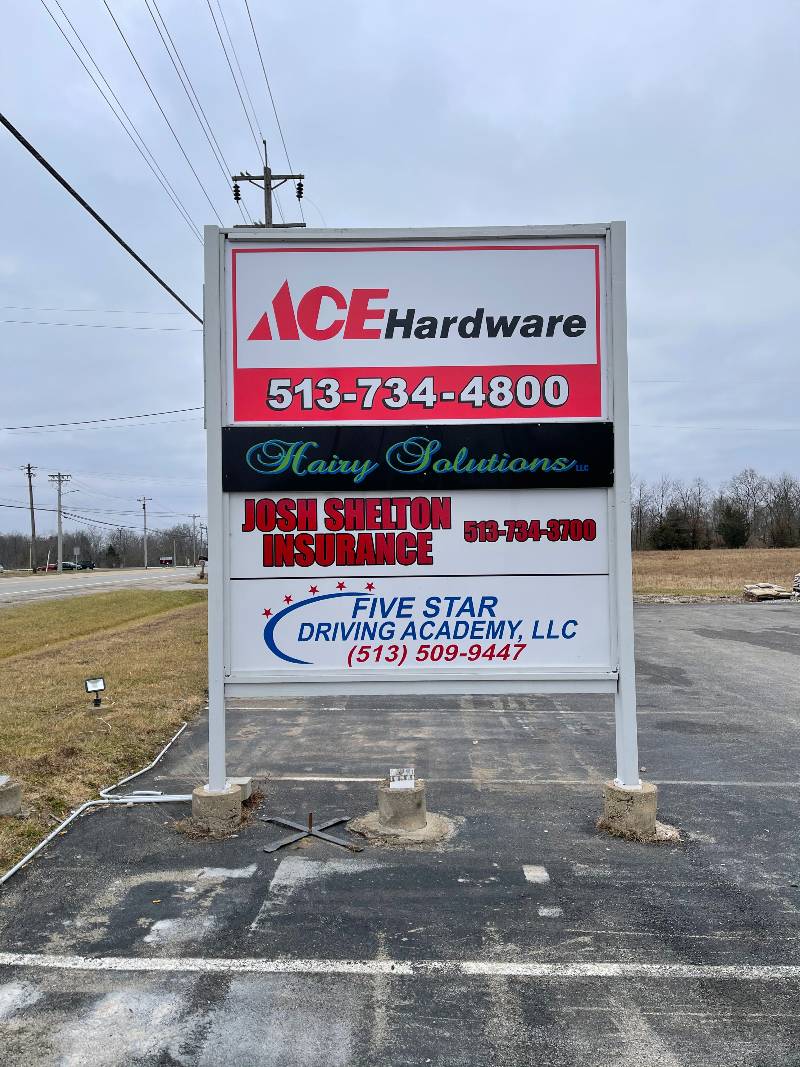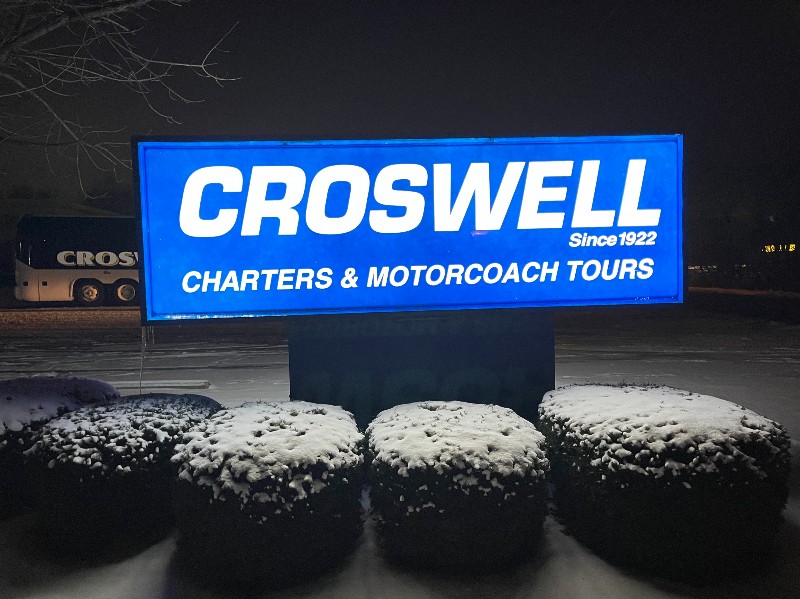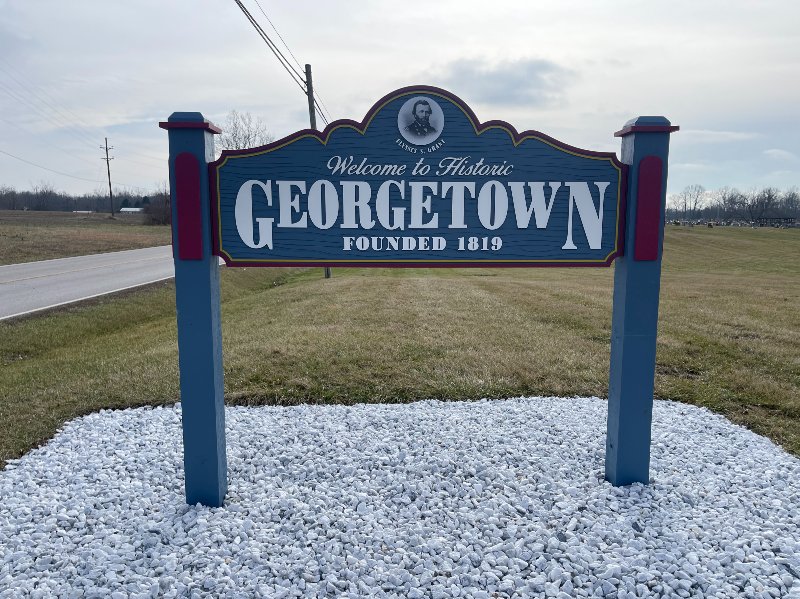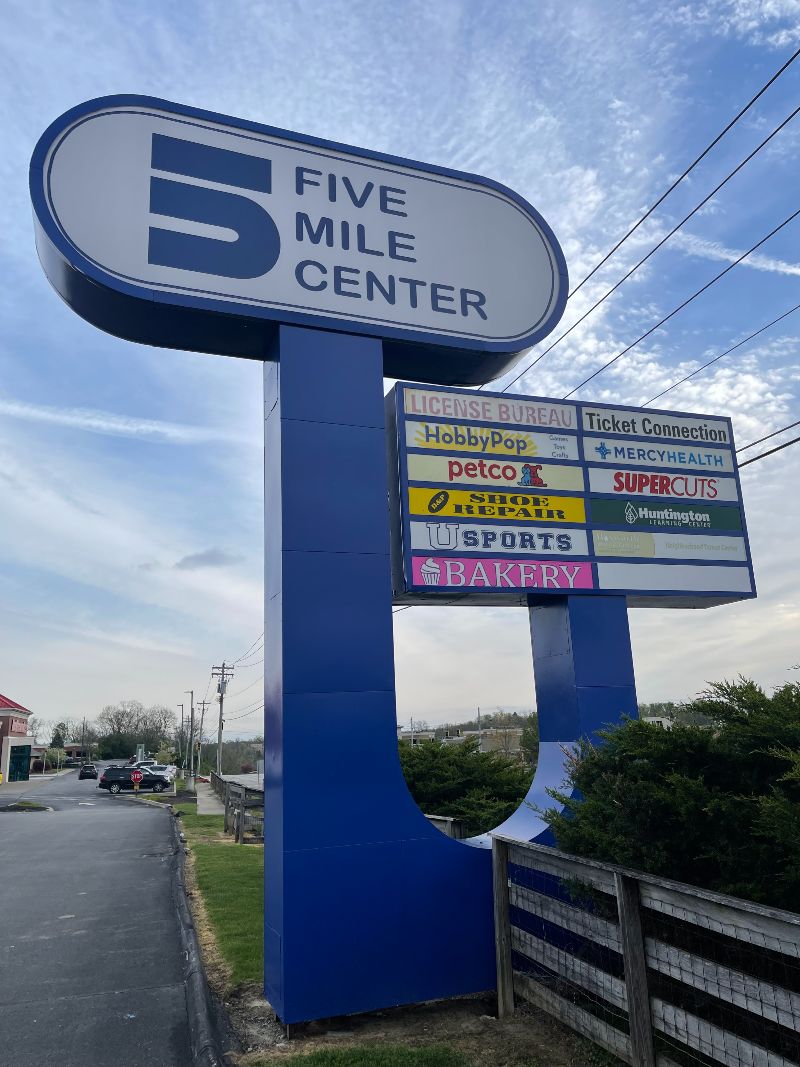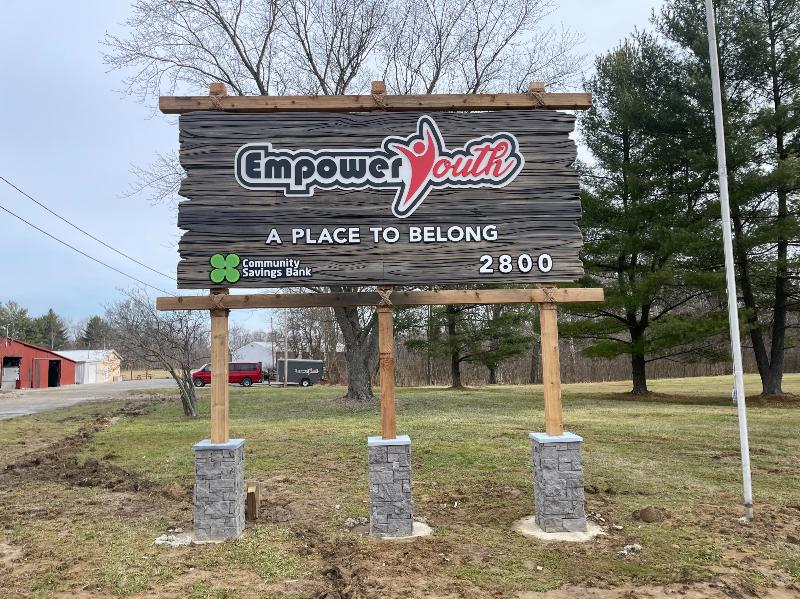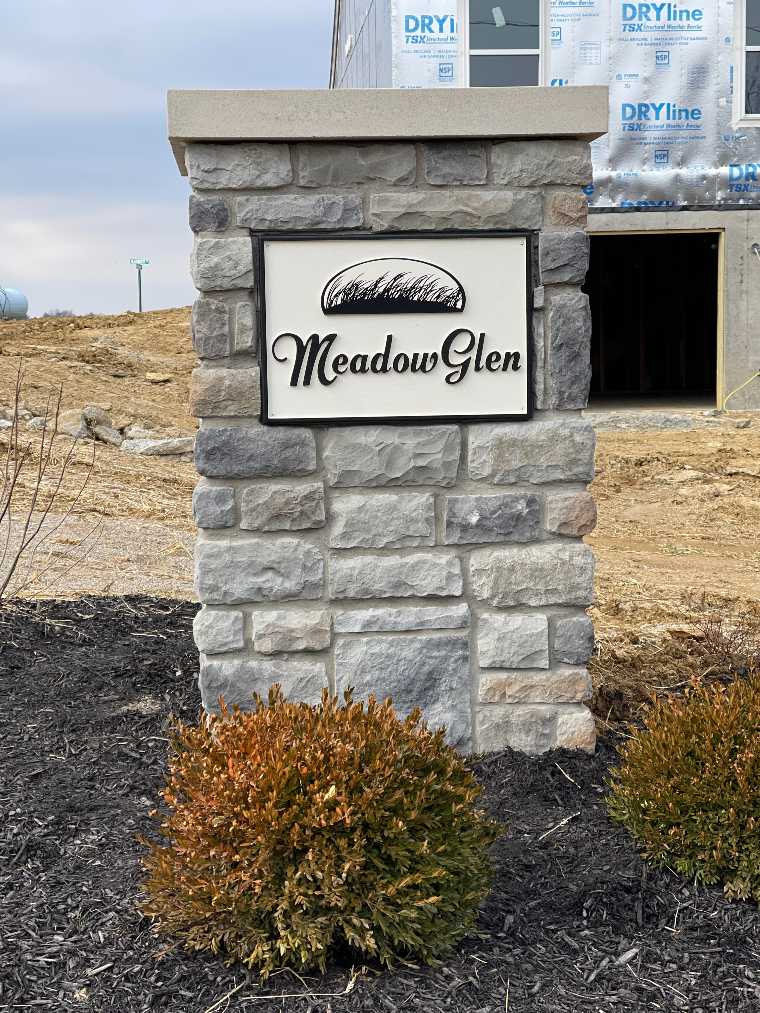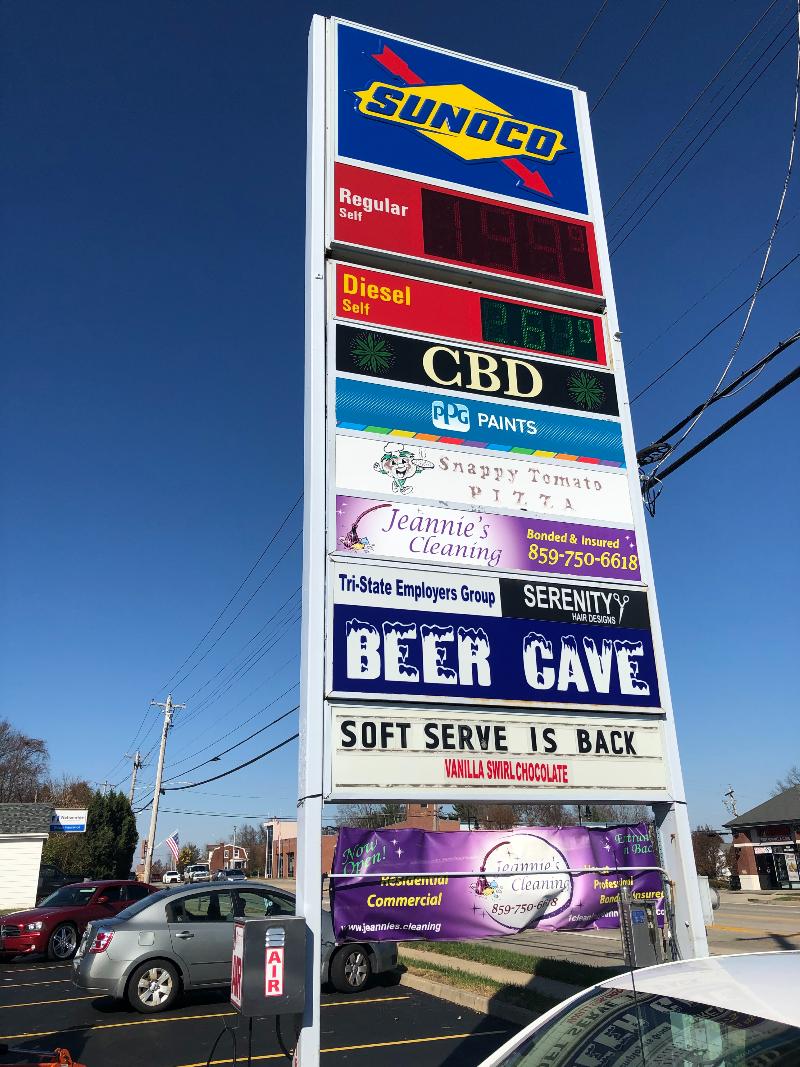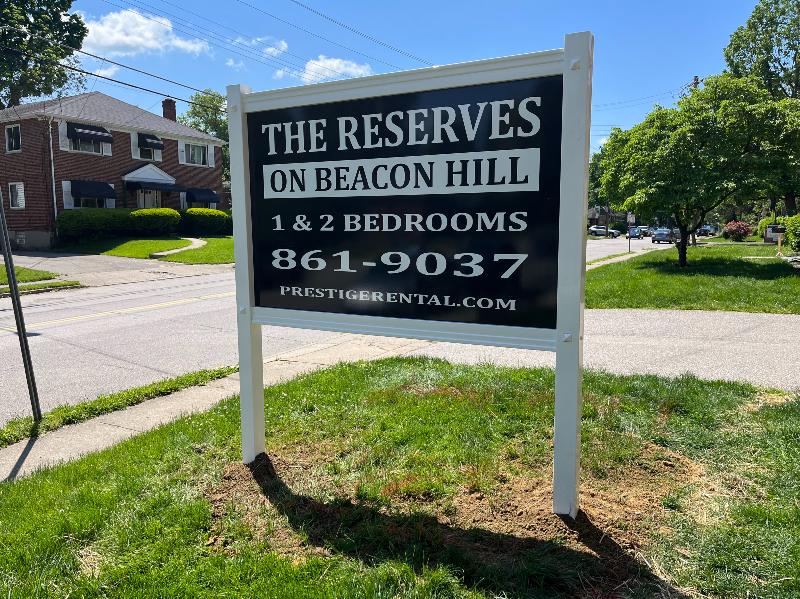 Lite Up Signs
Investing in a light-up sign is a surefire way to ensure prospective customers can see your business at any time of day. We offer backlit, front lit, and LED signs to suit your budget and needs.
Electronic Signs
Want to change your messaging on demand? Looking for signage that is bright, eye-catching, AND customizable? Our electronic signs offer and fast and convenient way to communicate with the public. They are perfect for businesses, schools, municipalities, and more!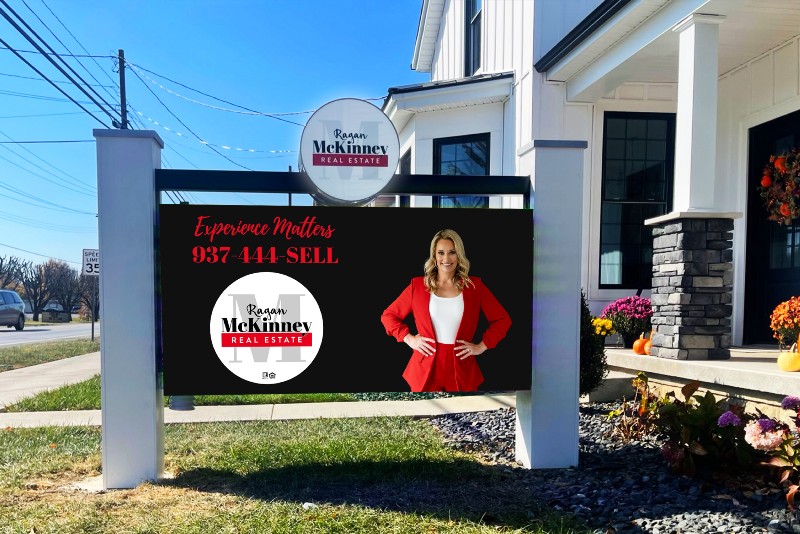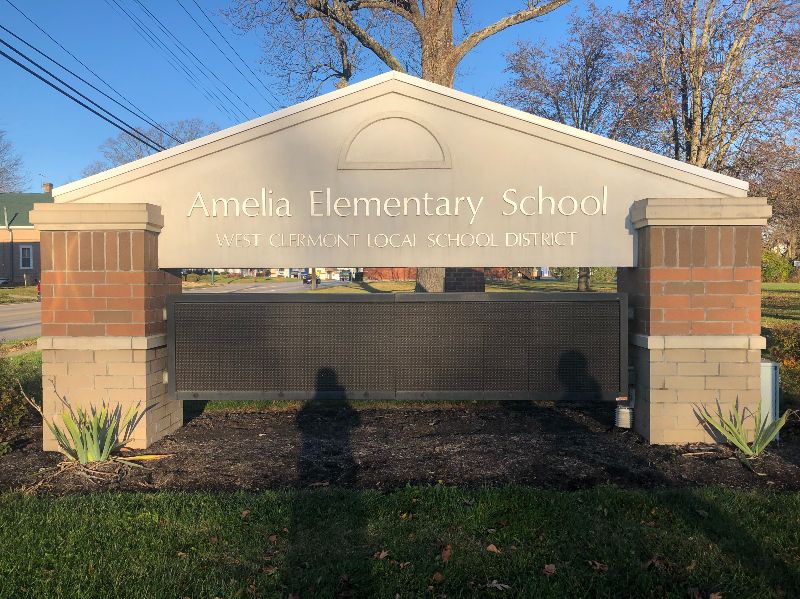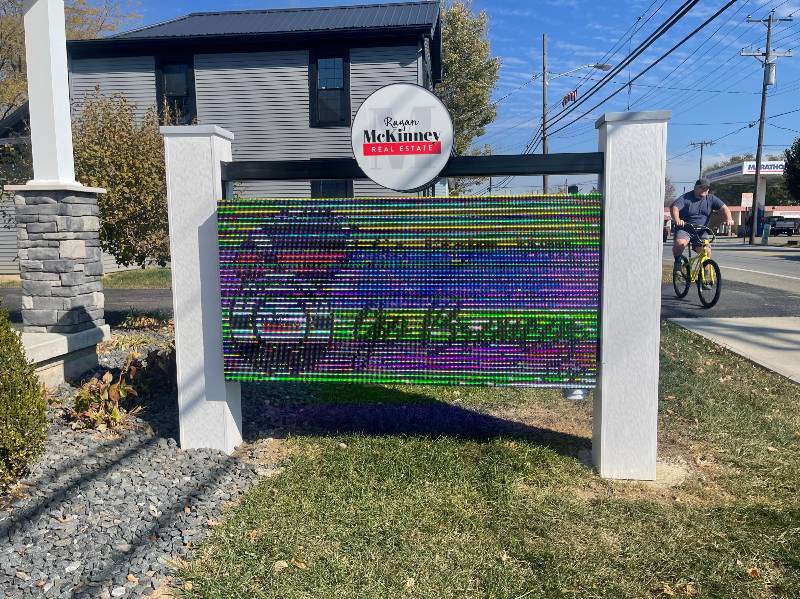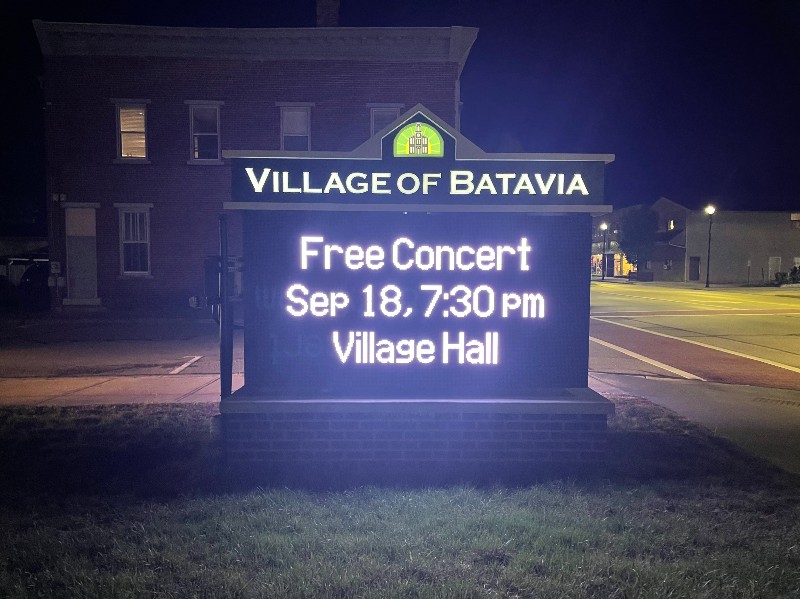 Channel Letters
Channel letters are three-dimensional signs created out of letters or shapes commonly fabricated from aluminum, acrylic, and LED or neon lights. They can be affixed to your building's exterior for maximum visibility, day or night. This is one of our most popular options for those who wish for a bigger signage presence!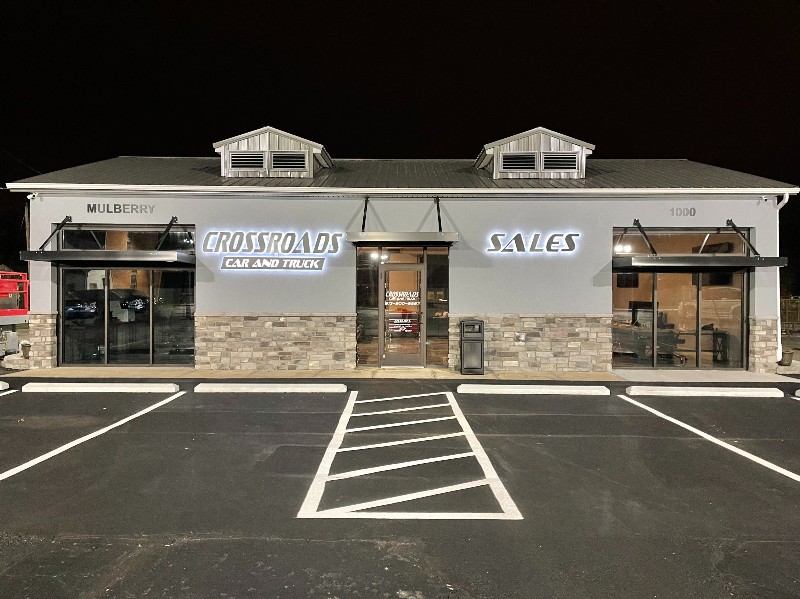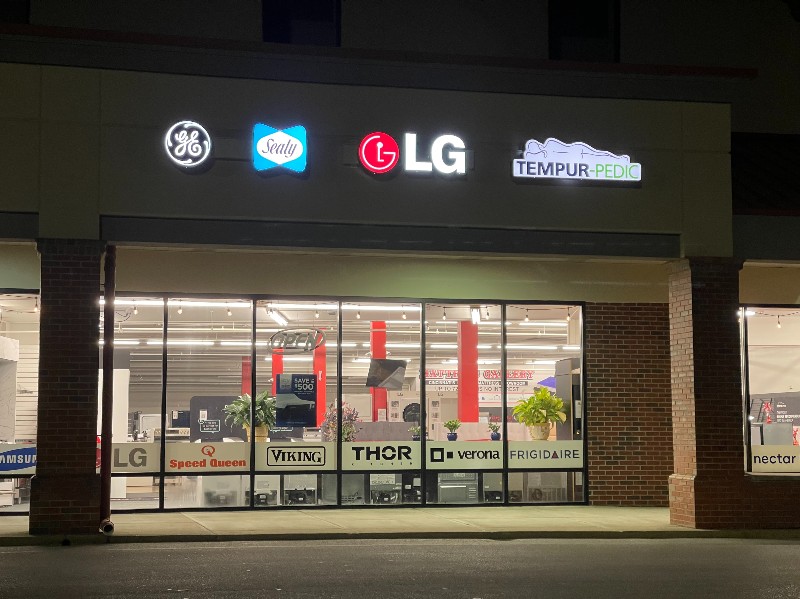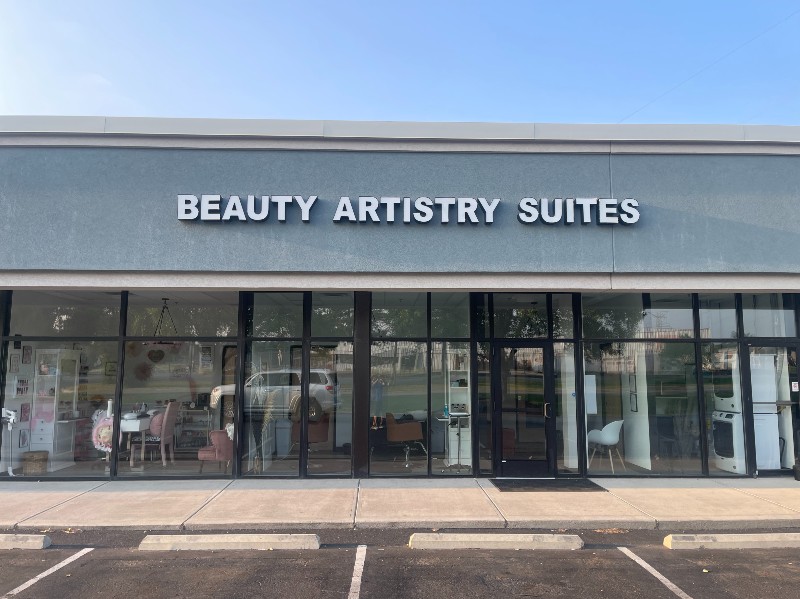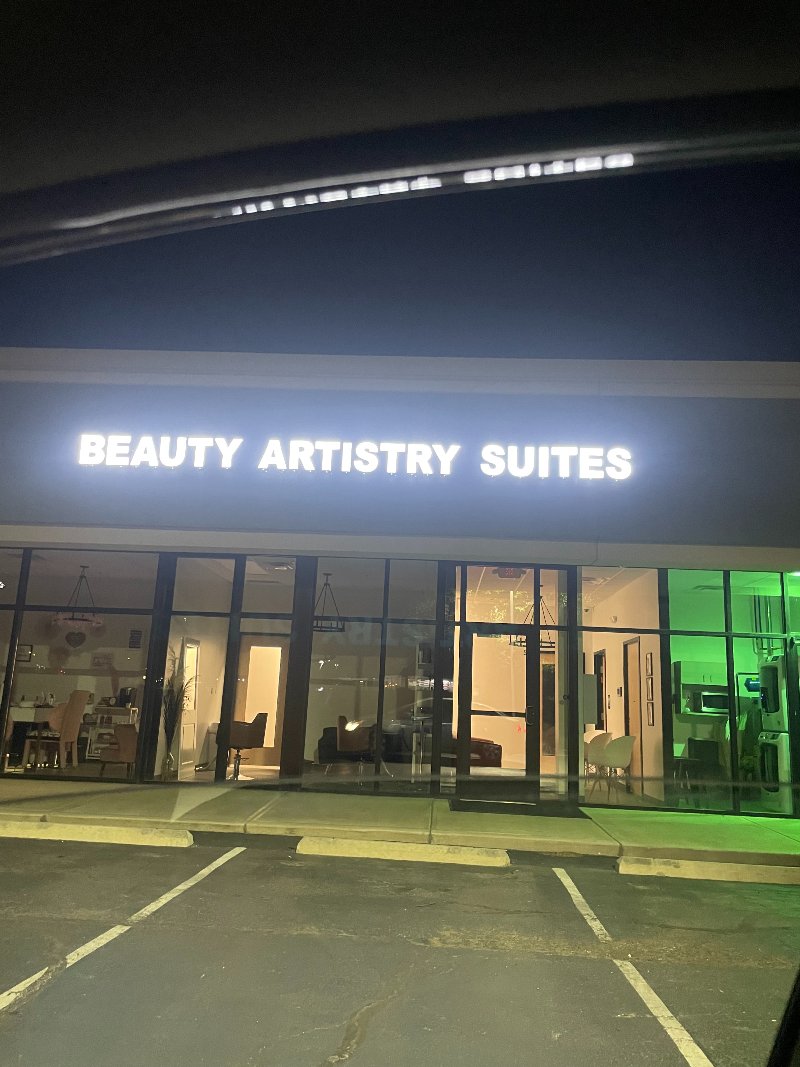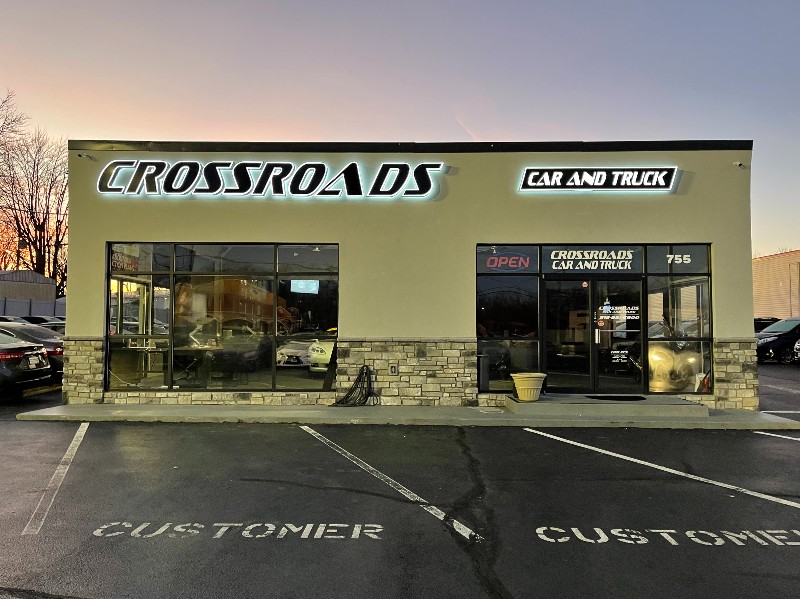 3D Signs
Want a sign that pops? Sign Pro Wraps offers 3D signage using the highest quality materials. From simple lettering to more complex logos, we'll design, build, and install the perfect display to match your vision. Magnify your brand appeal by giving us a call today.
Window Perf
Sign Pro Wraps offers perforated window signs that allow you to display stunning graphics, all while blocking out the harsh glare and providing a sense of privacy. It is applied to the inside of your windows and viewed from the outside, allowing you the ability to still look out your windows and let the perfect amount of sunlight in.